When it comes to personal loans, there will always be a fine line between their pros and cons. In a bustling metropolis like Singapore with a rising cost of living, the reality is that you may find yourself in need of extra cash for unforeseen circumstances at any point in time. In this case, a personal loan might be a good option for you. In this article, we weigh some pros and cons of a personal loan, and how it could potentially benefit you.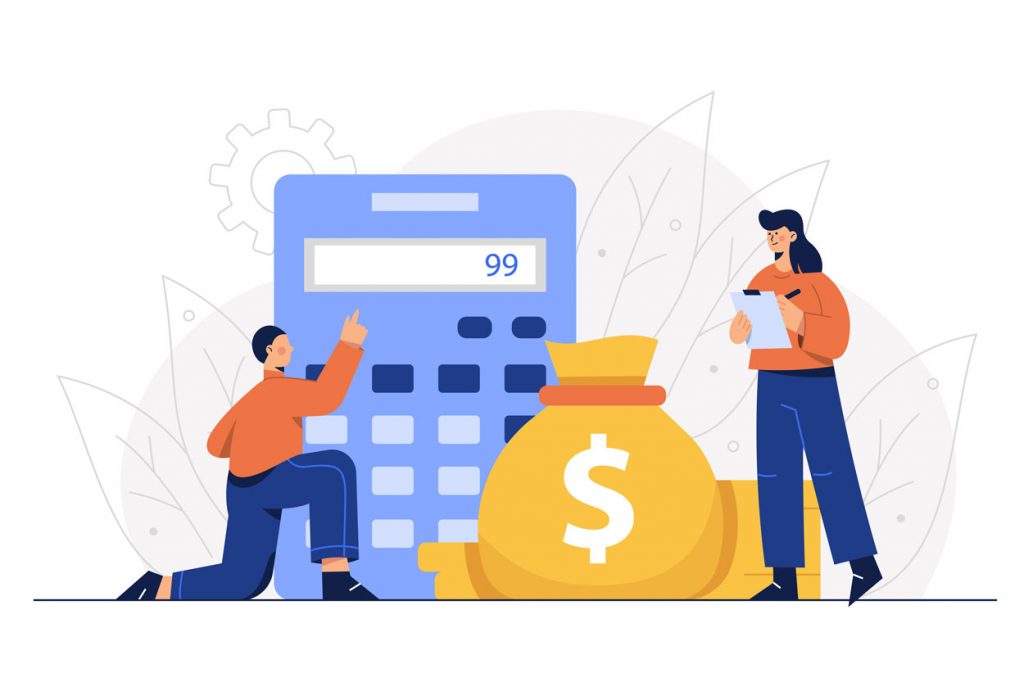 Personal loans in a nutshell
A personal loan is designed to fund different needs and uses such as medical emergencies, housing loans, renovation loans, vacation loans, and so on. It is usually an unsecured loan, which means you don't need collateral to secure funds. Its flexibility is what makes it so attractive. When managed responsibly, it can be a great short-term solution to help individuals through a financial crisis or emergency.
A personal loan might be right for you if…
A personal loan might not be for you if…
Is a personal loan right for you?
When used in different circumstances, a personal loan can be a boon or a bane. If you need a quick cash solution, personal loans are your best bet if you have a good credit rating. However, if you are already in debt and have a habit of overspending, personal loans might not be a viable solution. It is still a form of debt after all. Before taking out any form of loans, you'll want to consider your finances and repayment ability. Having a plan in place can help you make a more informed decision. Remember, how good or bad a thing largely depends on each individual's circumstances.